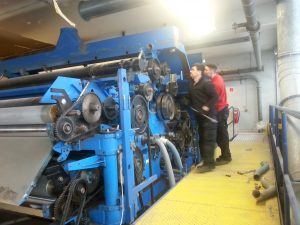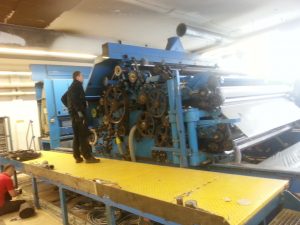 PS&MS can assist you in the prompt and effective relocation of machinery, regardless of its original location and final destination. We organize disassembly,
preparing for loading of cargo, loading of cargo, safe transportation and unloading of cargo at the place of destination. Upon request we ensure commissioning and start-up. We provide the aforementioned services using appropriate methods and means of relocation, taking into account design and specifications of the machinery.
The process starts with establishing the details of the order with our customer. Based on such details we draw up a schedule, which is approved by the client and which allows each party to supervise work operations easily.