As a result of a continuous progress of our company in 2019 we extended our activity and now offer additional services. To this end, we established a new division – Rental of equipment for industry.
The Rental of equipment for industry was established as a result of a continuous progress of our company, and in particular of the machine relocation, line and production facilities unit. Our offer is aimed at companies, which periodically or seldom use this type of equipment and they regard purchase of such equipment unprofitable. Currently, we possess approximately 50 machines and equipment which we offer for both short-term and long-term rental. We mainly possess fork-lifts of capacity of 25 tonnes, lifting baskets up to the workable height of 26m and other small equipment which are necessary during renovations works in production facilities.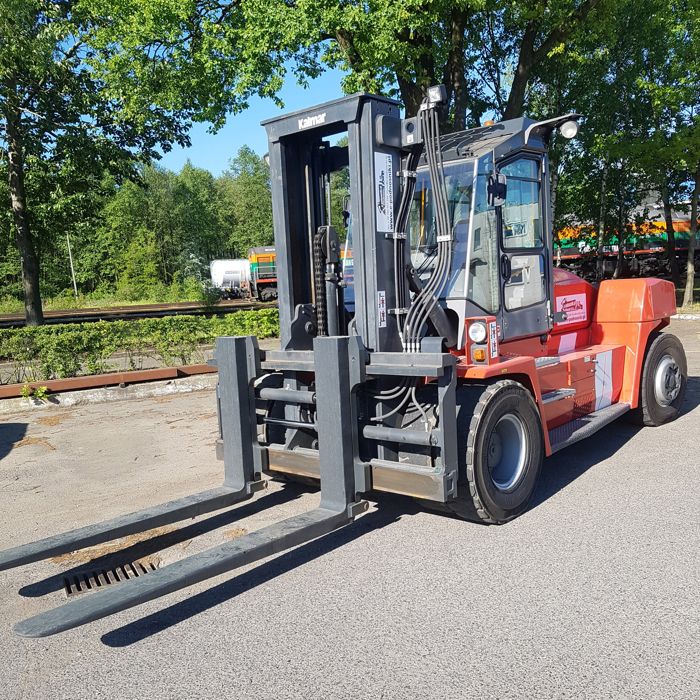 Rental services are provided all around the country and in neighbouring countries of the European Union, i.e. Germany, Czechia.
We are open to new solutions and may adjust to your needs and guarantee services of the highest standards regardless of the location of your company. We offer equipment rental mainly to companies which deal with relocation of machines, services for the industry, warehouse, industrial facilities and shop back maintenance services, goods pallet transport, assembly and disassembly of various structures and halls, repair of street and facility outdoor lighting, advertisement banners, fitting CTTV and lighting on power poles, washing windows, glass panels and facades and other services which require working high or transport of heavy loads on short distances.
One of the most important values of our company is to improve and adjust our offer to the needs of the Client. Despite the fact that we offer a very extensive fleet of fork lifts and lifting baskets which allow for many works and services we always strive to come up to your expectations and find a satisfying solution.